Transportation
Route Option 1(Abroad→Seoul/Incheon International Airport→Daegu→DGIST)
E.g. ShangHai(PVG) →Seoul/Incheon(ICN)→ Daegu → DGIST
1) ShangHai(PVG) →Seoul/Incheon(ICN)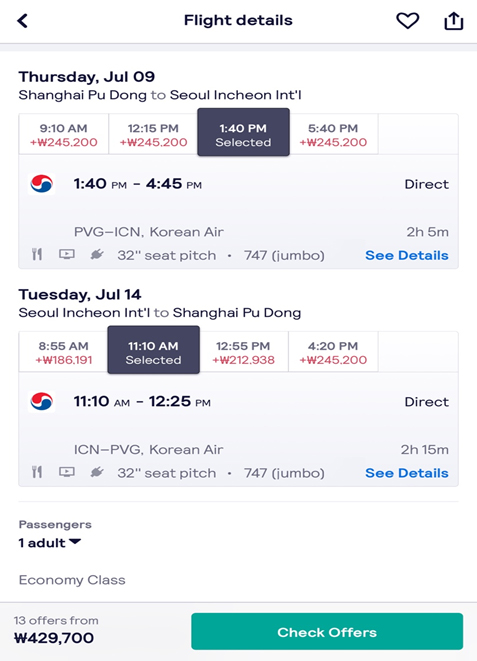 2) Seoul/Incheon International Airport→Daegu(DongDaegu Or DaeguEast station) (By Bus)
*According to the Thursday situation, the earliest bus starts from 06:50, the latest bus is until 21:40.
*Due to the COVID-19, nowadays from Seoul/Incheon International Airport→Gwangmyung station by airport bus is not available, so if you want to take the train from Seoul to Daegu, then Seoul/Incheon International Airport→Seoul Station(KTX) by taxi; Seoul Station → Dongdaegu by train(KTX or SRT). The earliest train starts from 05:05, the latest train is until 23:00.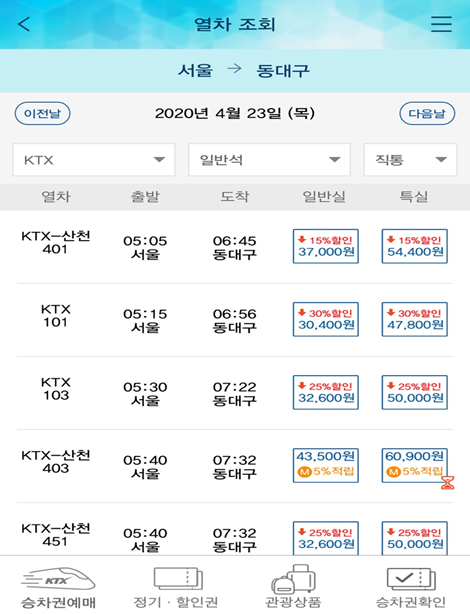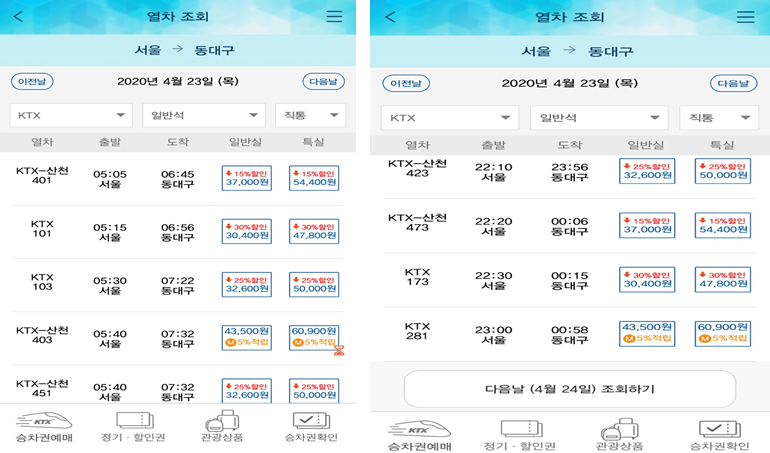 3) Daegu(DongDaegu Or DaeguEast station) →DGIST(By subway+bus or by taxi)

* DongDaegu Or DaeguEast station is a subway station of Daegu Subway Line 1.
Route Option 2(Abroad→Daegu International Airport→DGIST)
E.g. Taipei (TPE) → Daegu International Airport(TAE)→ DGIST
1) Taipei (TPE) → Daegu International Airport(TAE)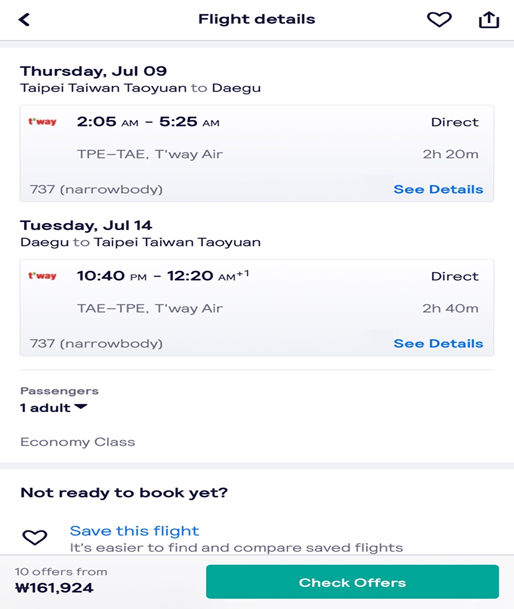 2) Daegu International Airport(TAE)→ DGIST(by taxi or by subway+bus)
*The most nearest subway station of Line 1 from Daegu International Airport is "Ayanggyo"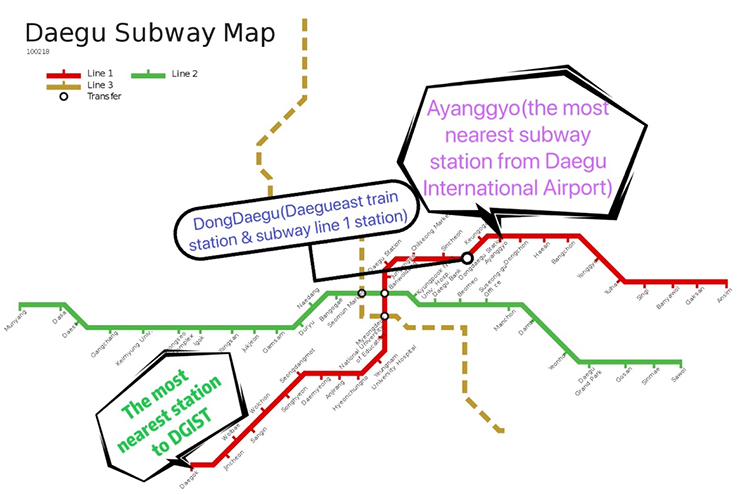 Reference: DGIST Shuttle Bus, Please check at https://www.dgist.ac.kr/en/html/sub04/0405.html?sch_tab=tab3